There are usually more factors to consider than you might think when buying the best tour guide system that will fully meet your communication needs.
This is not something to take lightly, as tour guide systems are not cheap and your final choice can cost a fortune. In addition, if a tour guide system doesn't deliver the desired results, it can instead backfire badly on your tour.
So, the best tour guide system is the one you choose based on your needs, and here are some options for you to consider.
One-way tour guide system
From time to time during the tour, visitors participating in the tour may ask questions, but in most cases, the tour guide is the only one who speaks. In these cases, you will need to invest in a one-way tour guide system. Retekess offers a variety of options, the long-range TT112 tour guide audio system, the long standby TT101 whisper system, and the TT106 dual transmitter tour guide system ...... Some customers require a longer working distance from the transmitter, some customers prefer a lightweight and pocket-sized unit, and some customers are used to using a headset microphone rather than a lavalier microphone.
All you need to do is list a few features you need in a tour guide radio system, and we'll recommend the best one-way tour guide system for your needs.
Of course, if you are a "newbie" first-time buyer, you may not know what features you need in a tour guide system for your group, or even the difference between a lavalier microphone and a headset microphone, it doesn't matter, we have a professional and patient customer service team who will provide advice and answer questions based on your situation, and you can easily choose the best tour guide system.
Two-way tour guide system
If an investor is taken to a factory and wants to be able to ask questions, or a group of friends wants to stay in touch while walking through a noisy outdoor environment, then two-way communication between everyone is best. If your type of tour requires group interaction, then the TT124 two-way tour guide system is a good choice. It has an operating range of 280 meters, giving group members more room to move freely, and the UHF transmission reduces noise and improves sound quality.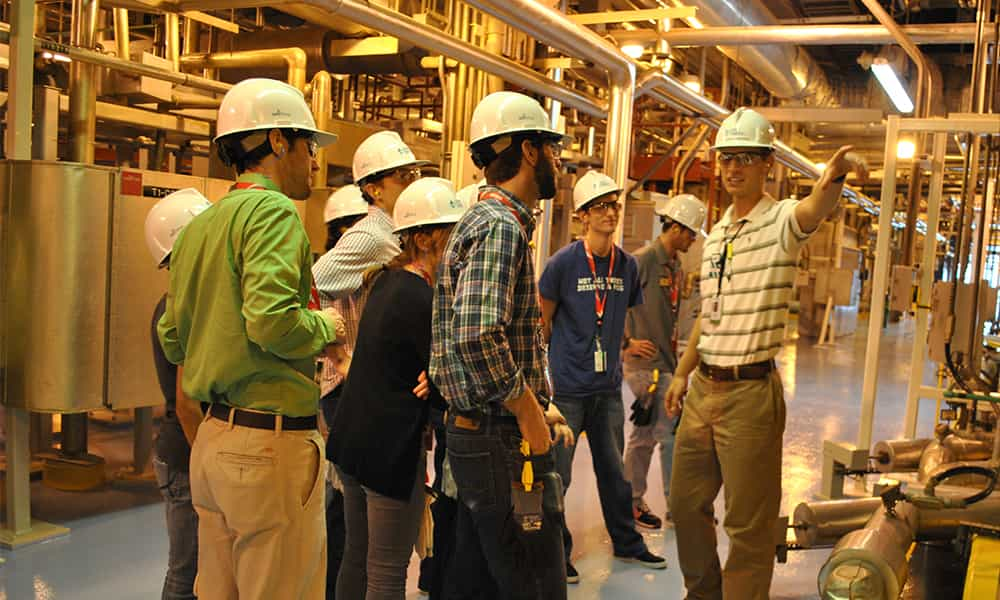 Wireless tour guide system
When touring, if you need to do a lot of physical movement, the last thing you want is wires that can get tangled or stuck on objects. To avoid such problems, you need to invest in a wireless tour guide system, such as the TT113-TT111 wireless conference system, which has a transmitter with a built-in microphone that doesn't require additional microphone cables to be inserted, and a receiver designed in the style of a headset, so visitors can hang the lightweight receiver directly on their ears without having to insert additional headset cables.
In fact, choosing the best tour guide system is not a difficult task, you just need to state your requirements and we will recommend the most suitable ones for you and guarantee that these devices are of the best quality within your budget.